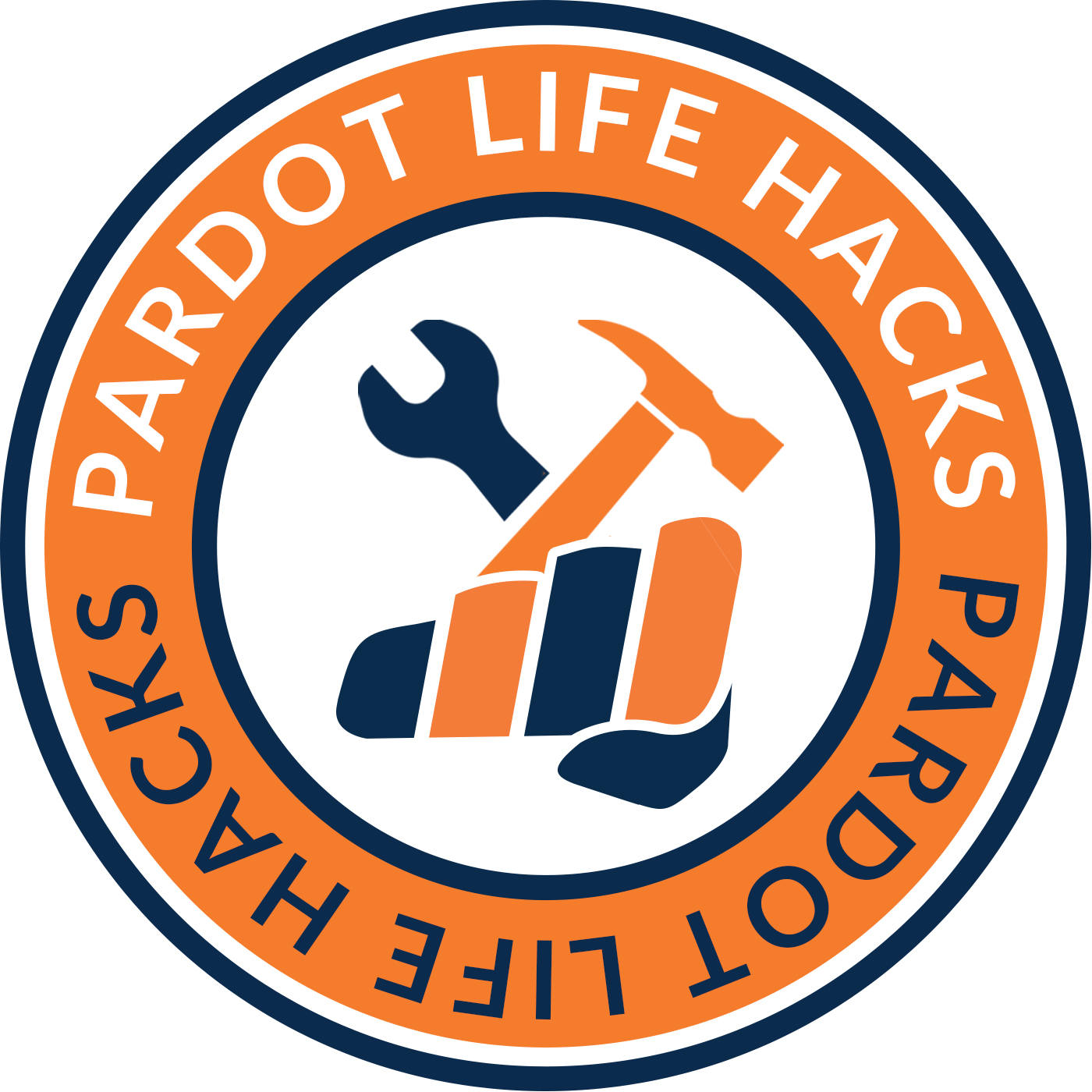 What comes to mind when you think of connected campaigns? Is it the wardrobe that is the portal to the Narnia of reporting? Is it the mystical bridge between Salesforce and Pardot Oz? If you think of the headache you get on Monday mornings because your team can't seem to wrap their heads around connected campaigns, then check out this episode!
Jennifer Lynn Schneider delivers the Connected Campaigns Tactical Series, a three-part episode delight. She inspires listeners with the motivation to get started with connected campaigns and the tips and tricks for keeping it simple. It is time to take the leap, give it a listen.
Takeaways
Connected campaigns are the foundation to campaign attribution, seeing Pardot KPI's inside of Salesforce, and getting the most functionality out of B2BMA dashboards.

When setting up your reporting hierarchy your first question needs to be "What are you asked to report on?"

Get your executives, sales, and the rest of your marketing team together for a white board session and come to a collective decision about what is important for your business to know? On what campaigns do they care about to see reporting? 

Keep things simple, a reporting hierarchy should only have about 10-15 buckets of parent campaigns and then the rest of the smaller items should roll up.

Monthly webinars could be a parent campaign and then each individual webinar would be a child underneath this parent. 

Have an organized folder structure that mirrors your reporting hierarchy. Using the same structure across the two allows your team to have an easier user experience for accessing needed assets.

Make sure your folder naming convention reflects the reporting hierarchy and your folder structure. Including the type of asset such as landing page, form, or email, will help end users have an easier time finding what they need.

Campaign record types can be used if you do not want certain campaigns being carried over to Pardot from Salesforce. Connected campaigns means that there is one campaign across both tools, not one in each tool. Using a campaign record type helps to separate this.
#PardotLifeHacks
Keep it simple-When you are thinking of bigger level campaigns such as your webinars or events, you do not want anymore than 10-15 of these to start. Prioritize your reporting and decide what matters to your team the most.

Start with just a parent and a child-If you are not sure about how to form your hierarchy, or do not have much previous experience, start with just a parent and a child for each campaign. Then once you have a better understanding of how the hierarchy works, then you can form grandchildren and great grandchildren underneath the needed parent and child campaigns.

Create a key for abbreviations-Rather than spelling out every type of asset or campaign in your folder structure naming conventions, you can abbreviate, for example, LP for Landing Page. The abbreviation key will ensure that everyone on the team understands what each abbreviation means and will encourage consistency for when your team is naming items in Salesforce and Pardot. 
Useful Links
#Social